Our buildings are designed for the size of Rvs, our floor plan layout makes it easy to maneuver our facility and safely pull your rig in and out of your unit.  We offer electrified units and non electrified units from 40-50 feet deep.  Each electrified unit is also lit on inside and out.  We have 24 hour access with your own personalized access code.  There are currently 27 cameras recording all activities within the facility.
Premium Additions Included
We are the only facility in Central Arkansas to offer FREE onsite dump station. We also have complimentary running water to fill your tanks, flush pipes, and wash your boat or RV. And electrical service is included!
We have paved parking and drive surfaces so you don't have to be bothered with dusty or muddy outdoor parking or tracking gravel into you unit. Our units have engineered solid concrete floors to support you heavy investments.
Location, location. location! We are located in the center of it all with instant access to I-430 and I-40 and only five minutes from I-630 and I-30. We are tucked away in a professional office and industrial park at the end of the off ramp of the Maumelle exit at the river bridge.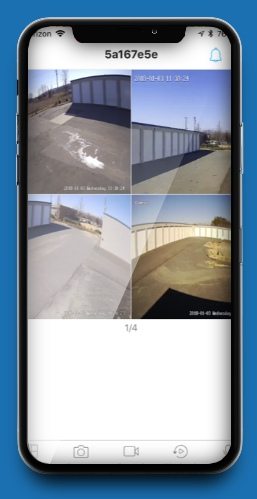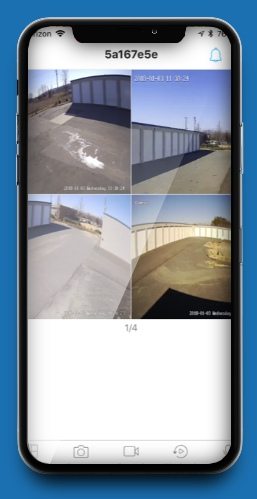 Unlock 24 Hour Access To Our Surveillance Camera System
Maintain constant access to the Northshore RV and Boat surveillance camera system, directly on your mobile device. Just 20/month.